extra-curricular activities
---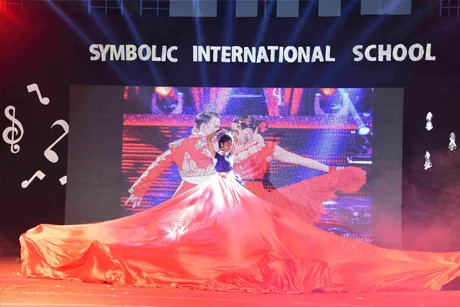 It is rightly said, "dance is the hidden language of the soul". To dance is to be out of yourself. Larger, more beautiful, more powerful and an expression beyond words. Dance is never good or bad, it is just flow of your emotions and feelings. Dance, now- a-days is not just a hobby but a fully paid carrier... What is a blessing more than doing what you like and getting what you want? Dance not only makes you feel fresh, energetic and alive but also keeps you fit, smart and active. There are many benefits of dance but the best one is finding yourself. Students with us, who have the crave for dance are allowed to practice what they like, professional trainers train them with basics and here they are to explore new heights in the stream. Gathering, functions, days, special events also motivate them with their practice and performance.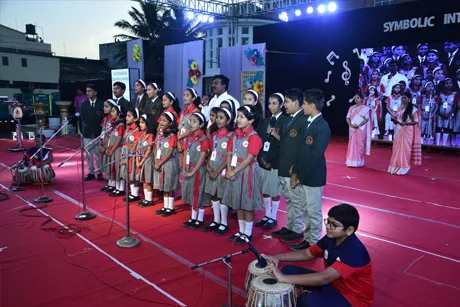 Like dance, Music is 'DIVINE'. It is one of the most wonderful gifts by nature. The different sounds and the rhythm of the universe is just the beautiful hobby of the CREATOR... be it instruments, be it singing or just observing and listening to the world makes you feel blessed. Albert Einstein once said, "If I were not a physicist, I would probably be a musician. I often think in music. I live my daydreams in music. I see my life in terms of music. The benefits of music go on. But we believe that music makes you more HUMAN! There are various opportunities in this field with inner satisfaction. We just our pupils mind towards music. If he has the rhythm he is automatically attracted and we just leave him with his passion. Of course a professional guidance and training is designed for his quicker and smarter progress.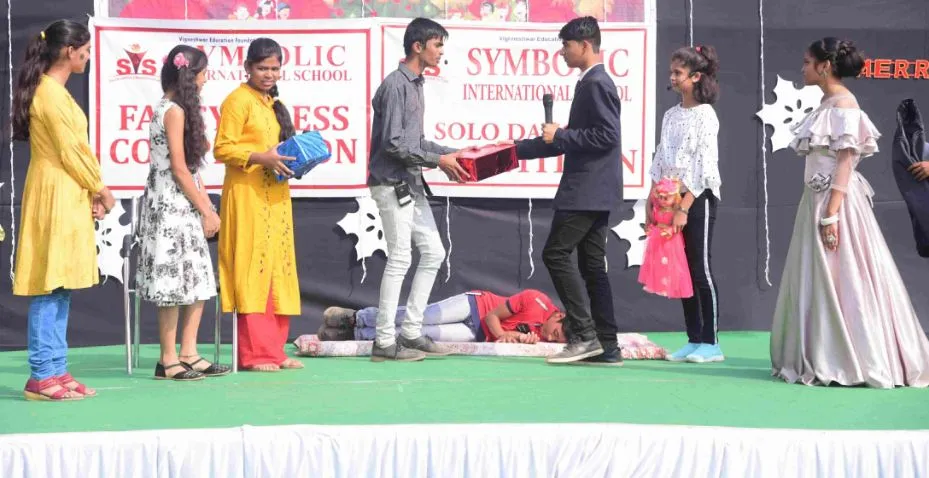 Many children are gifted with inborn 'Nautanki', the acting. This is not just a major flourishing industry for a great carrier but also it enhances the behaviour, style and attitude of a person. Children enjoy playing dramas. It gives you basic knowledge of theatre, drama and acting. Dramatics is lot more than just performing small skits in a yearly gathering... it nurtures values like handling situations, changing roles, being calm and having a lot of patience. Even practice and importance of practice is understood. This art is in lot of demand if nurtured and practiced properly. Of course, you need to have that 'acting ka keeda' in You. Scope: Any career in arts, drama and cinema.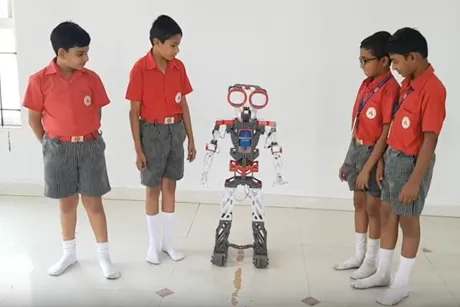 Many children have a natural inclination towards machines. They love seeing, using and assembling things. Such curious and mechanical minds flourish in robotics. Robotics is an interdisciplinary branch of engineering and science that includes mechanical engineering, electronic engineering, information engineering, computer science and others. It deals with design, construction, operation and use of robots, as well as computer systems, for their control, sensory feedback and information processing. (Wikipedia) Imagine your child making aa automatic sensor to open and close your doors!!! This is what robotics is all about... Scope: Basics of majority of engineering field, enhance creativity, adds to mechanical thinking, eligible to various competitions across the globe!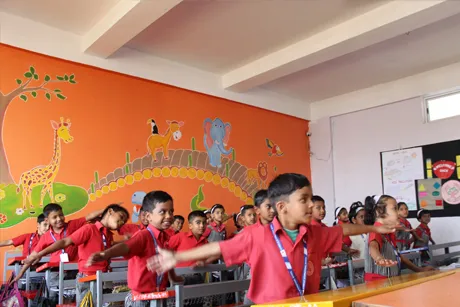 English is now a days a universal language. Moreover, English has become an indisputably important language not only for higher studies but also as a status symbol. Just check out any celebrity be it sports, politics or cinema, fluent English in a MUST. Phonics is a method for teaching reading and writing of the English language by developing the ability to hear, identify and manipulate phonemes in order to teach the correspondence between these sounds and the spelling patterns that represents them. Knowing English is different, but living English is challenging. Phonics helps children to use this English in their daily life. This not only helps them in studies, but also in their communications. This improves their presentation skills and builds in confidence. We have one of the best teachers who are not just expert but also student friendly. We are sure, correct, fluent and right attitude will take our pupils on a different height in their life.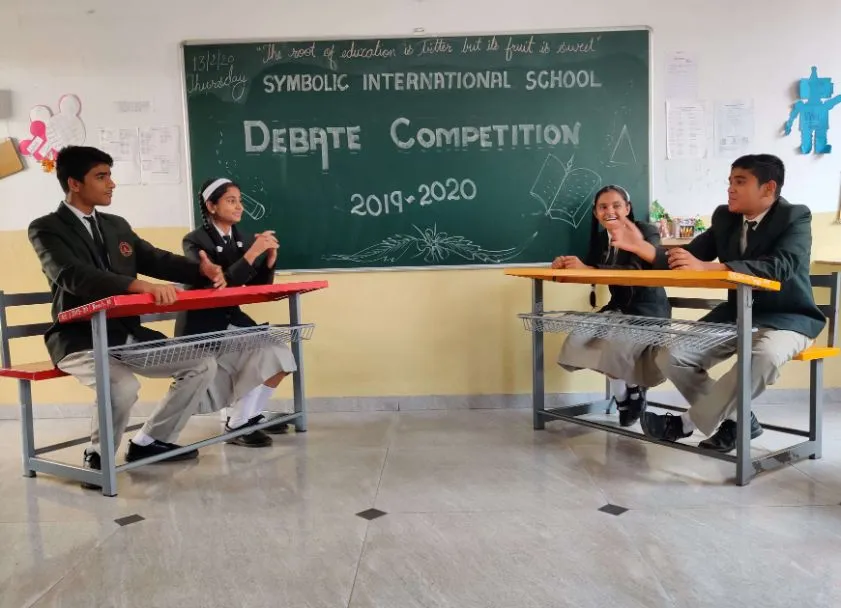 As the name suggests, communication is truly an ART. Mere collection and exchange of words is not enough. There are many examples of people whose expression of thoughts and emotions have created history. How to communicate, what words, what emotions, what style matters a lot in todays expressive world. It is rightly said that 'TODAYS WORLD IS ALL ABOUT EXPRESSING'. Be it any commercial field or be it personal zone. Be it good or bad situation, your communication can win for you or make losses. Here we not only teach languages, but the way they can be used to create impression. It's a systematic training of how you can end up in a win-win situation by proper, timed, smart usage of communicational skills. We see great leaders and achievers in all the fields successful and famous because of communicational arts.